The not-so-disappointing Cape Disappointment.
Gotta keep 'grammin'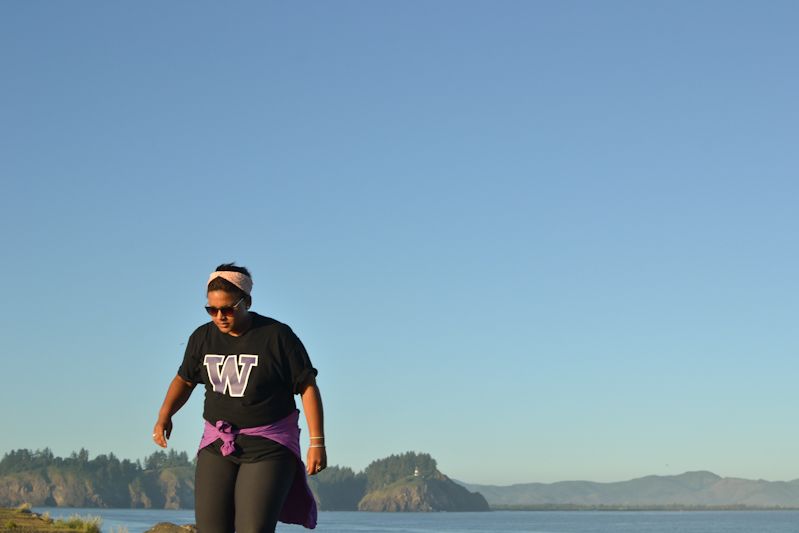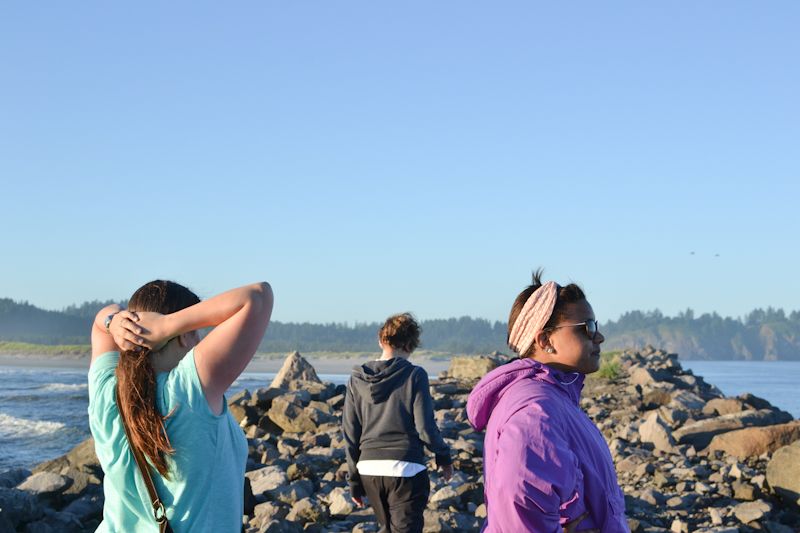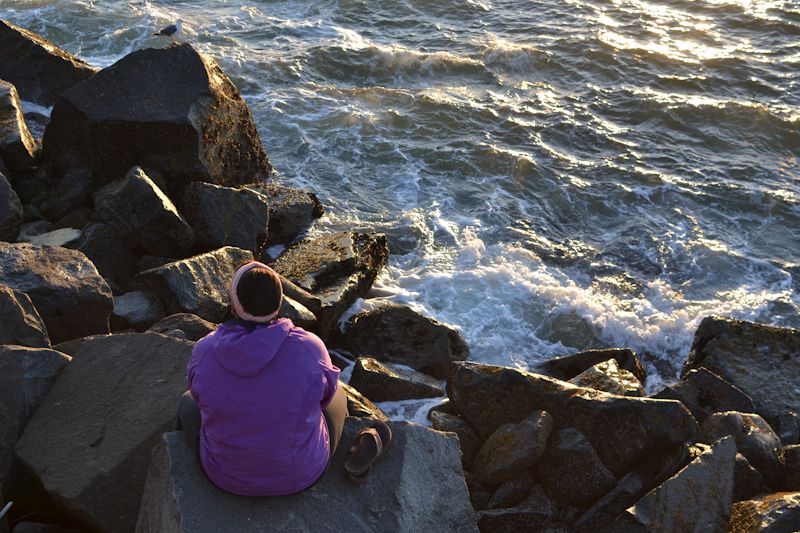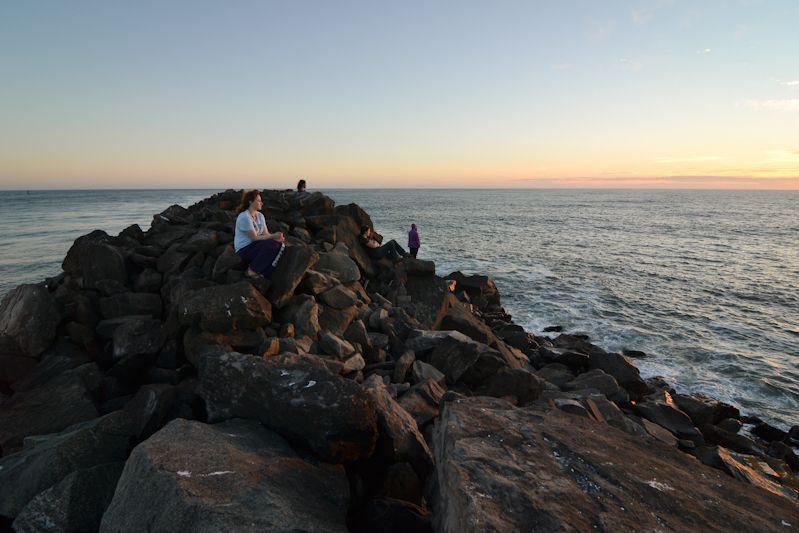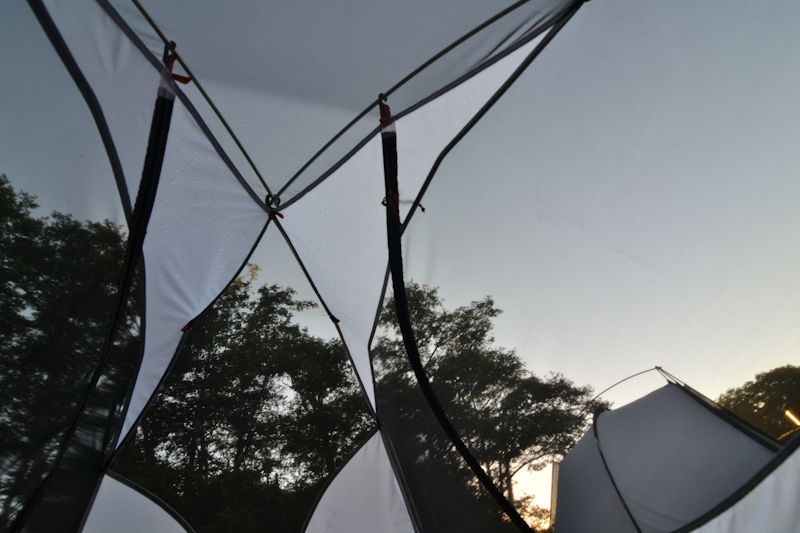 "You forget this happens everyday," one of the people in our group said as we were watching the sun go down. She's right. Sometimes I go about my day and forget I'm just on a rock floating in space. Sometimes, I get stuck in one gear and forget to slow down. All you can do at that point is to tell yourself to look up and soak it in.