This week went by a lot faster than last week. Everything is beginning to settle down and I'm getting back into the rhythm of school, work, and life. We started off the week with a little gem that came in the mail..
Monday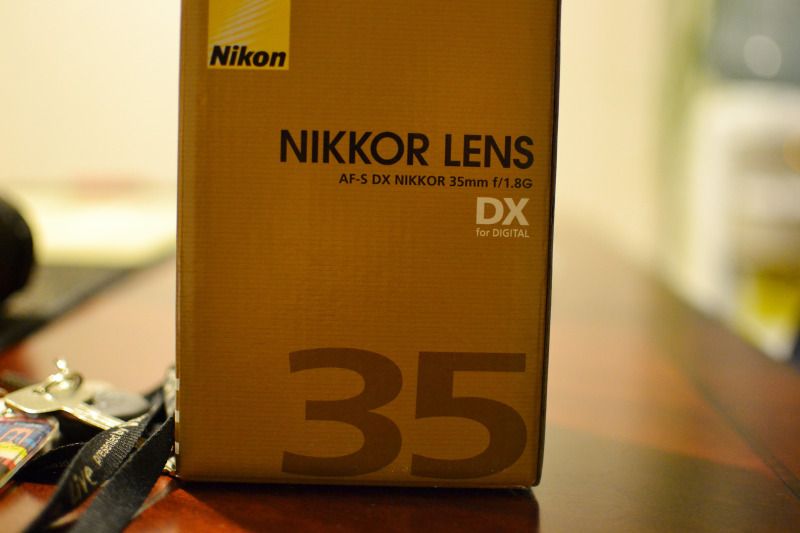 I lost the 18-55mm somewhere on the road from Victor's house to Cusco... So let's welcome the newest member of the family!
All photos this week here taken by the 35 :) It's so dreamy.
Tuesday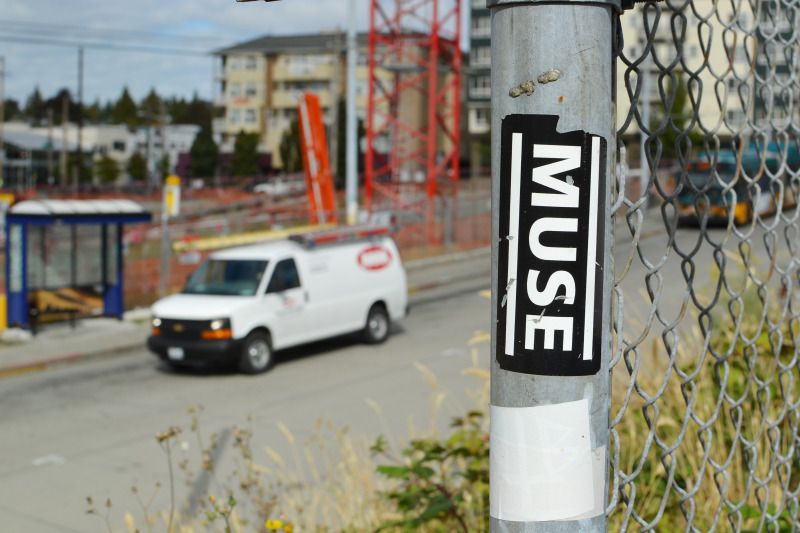 I might be over my Muse phase (yeah, can you believe it?),
but my heart still skips a beat every time I see the traces of a fellow Muser.
Wednesday
Finally, I'm back in the newsroom! Photos by Josh.
Thursday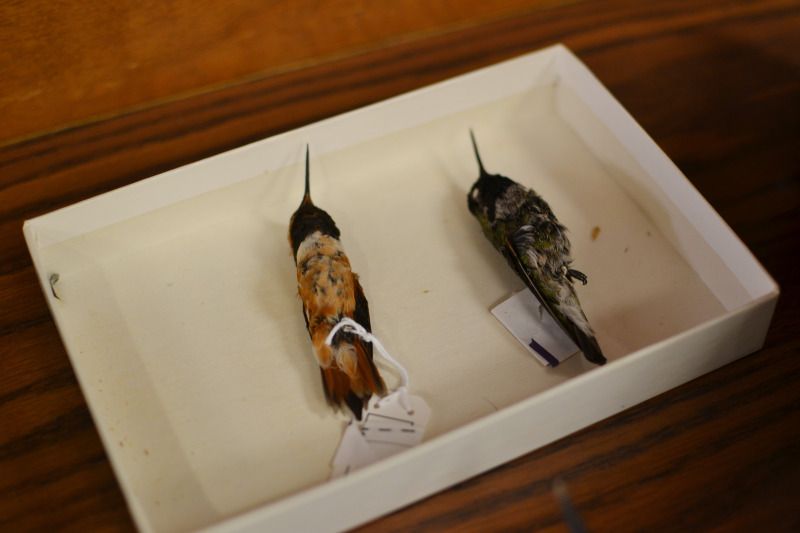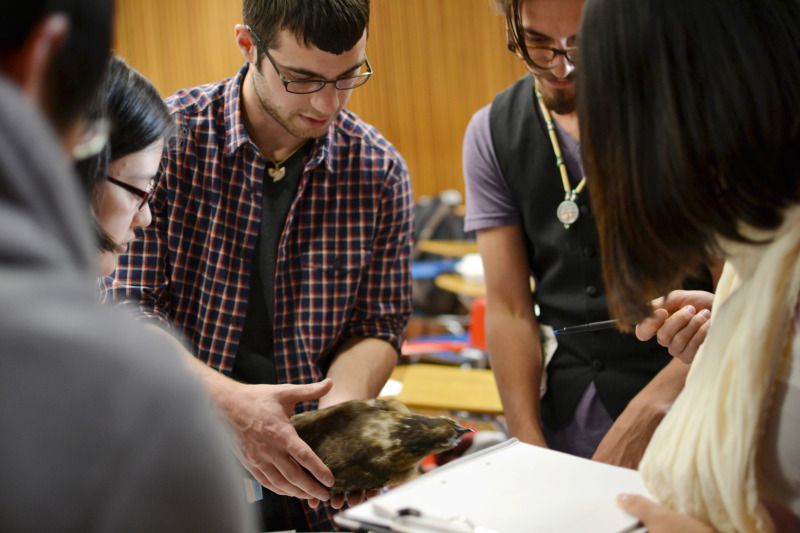 A huge difference from the birding we did in Peru...
Friday
My polaroid collection from
Hurricane
is complete at last! So precious.