This week couldn't have been any more different from the last. Just when I think things are settling into a set schedule, life reminds me to never stay too comfortable and everything suddenly shifts into high gear. But I am busy in the best way possible. I'm learning and doing things I enjoy, and that's... unbelievable. On top of that, I have been running into familiar faces all around campus. Faces of friends I haven't seen in weeks and months, all showed up this week (some planned, mostly random run-ins) to make the stress of juggling everything so much easier.
Monday - I thought my camera was broken, but it was actually just on quiet mode... shh...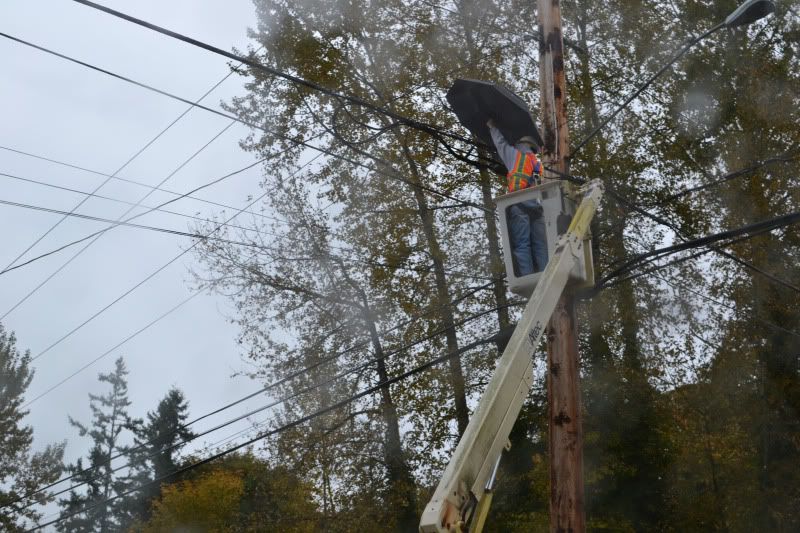 On the way home.
Tuesday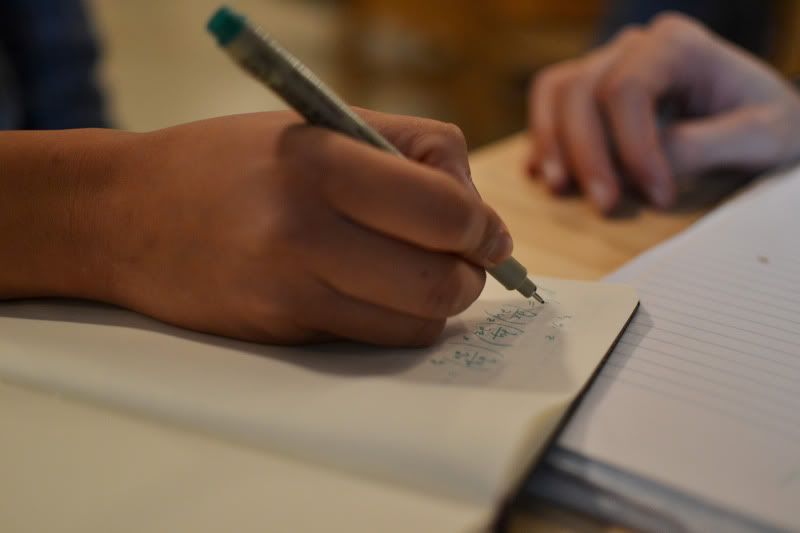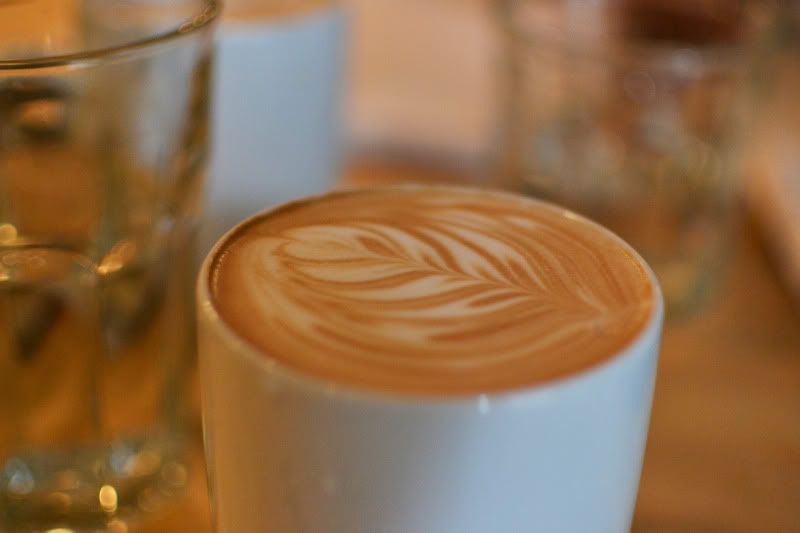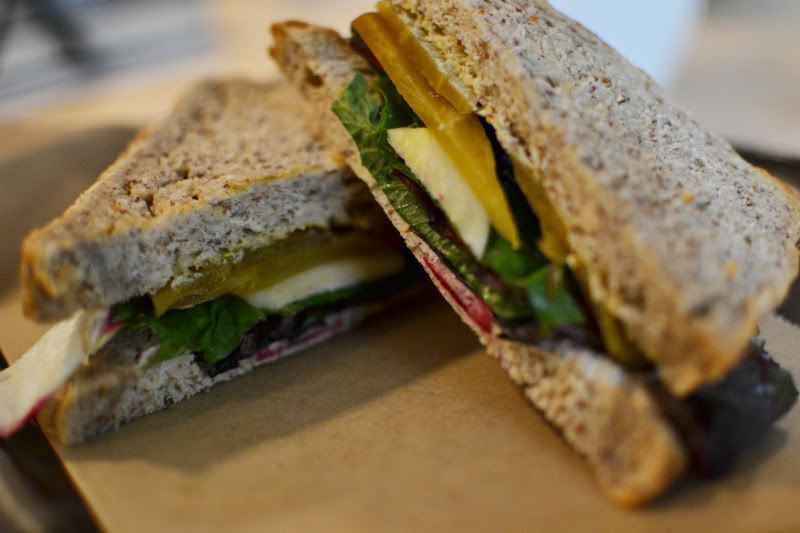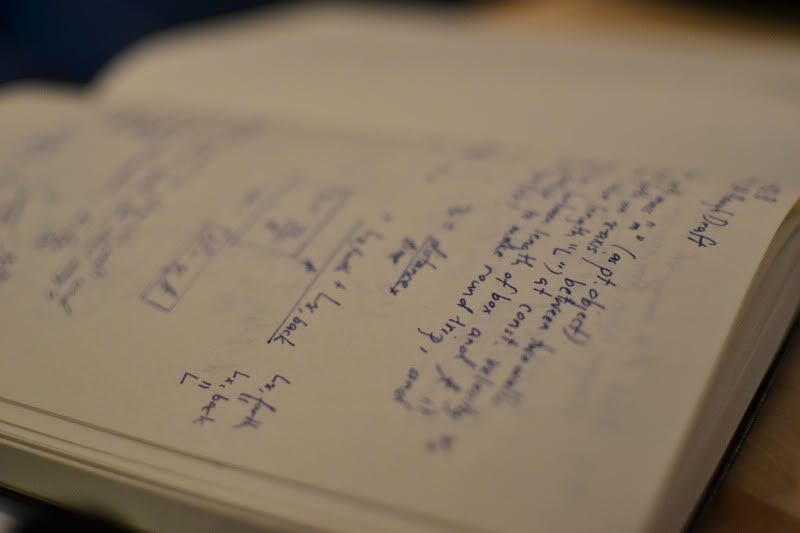 Bea's handwriting looks like Dumbledore's. No joke, it's amazing.
Wednesday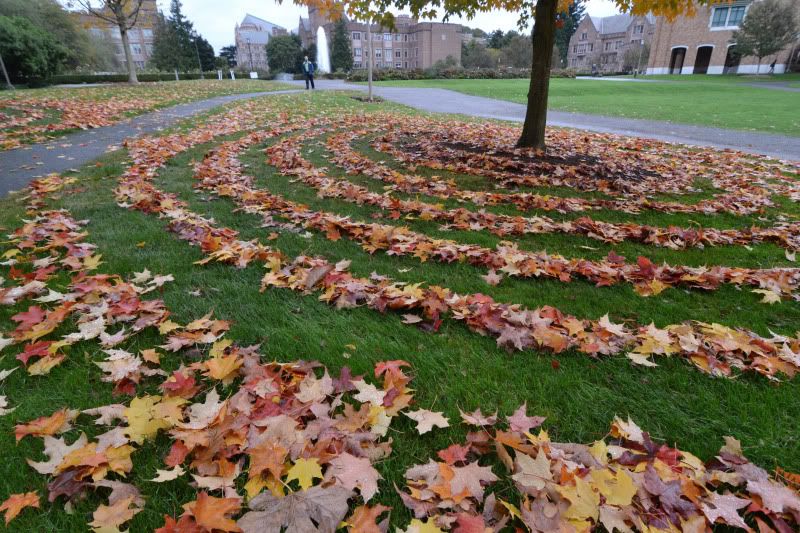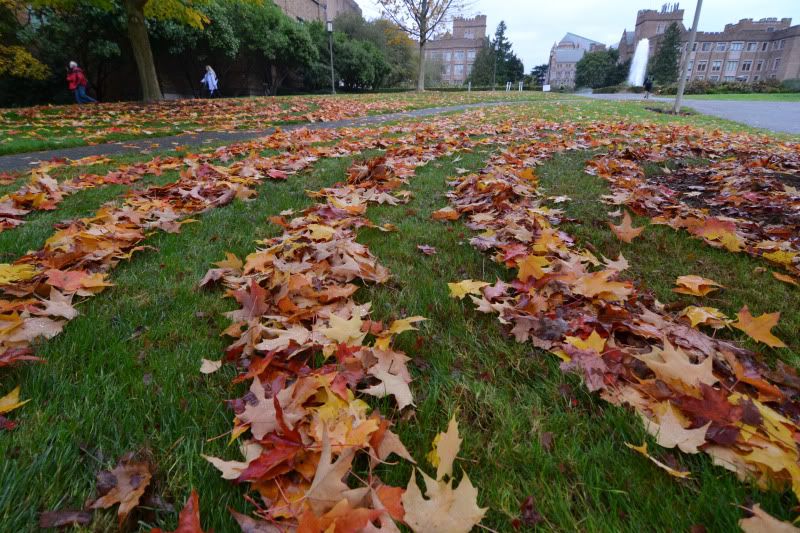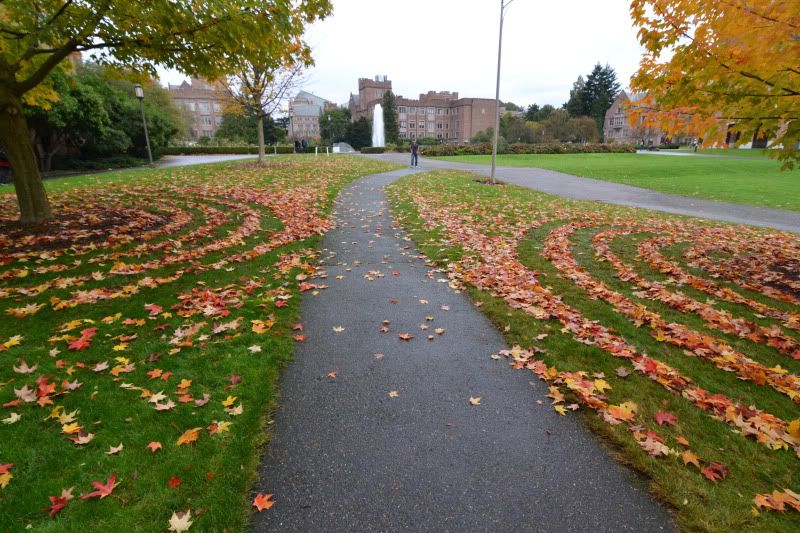 You'd be surprised how many people walk by this without noticing...
Best run-in ever. Got to catch up with this guy before the Sustainability Summit Poster Session. Daily reminiscing, life after graduation, life before graduation, Instagram, Macklemore, full frames, life changers. Lucas, I have missed you.
Thursday - ESRM 210 field trip!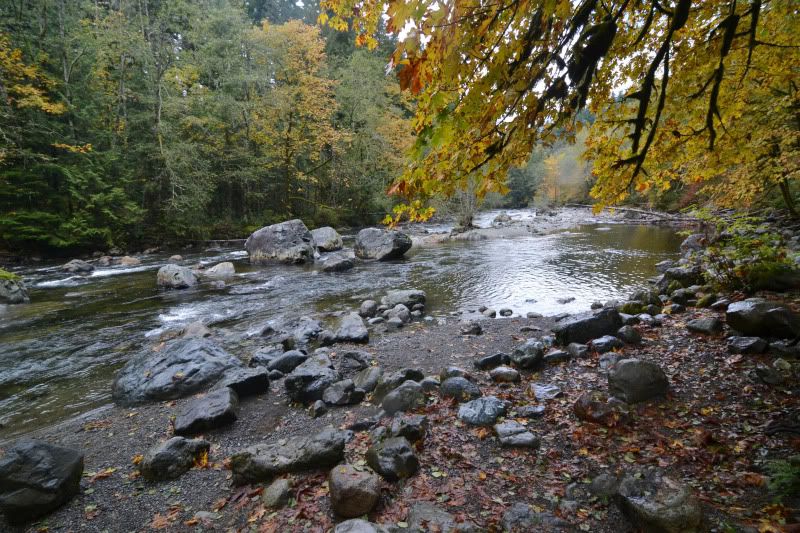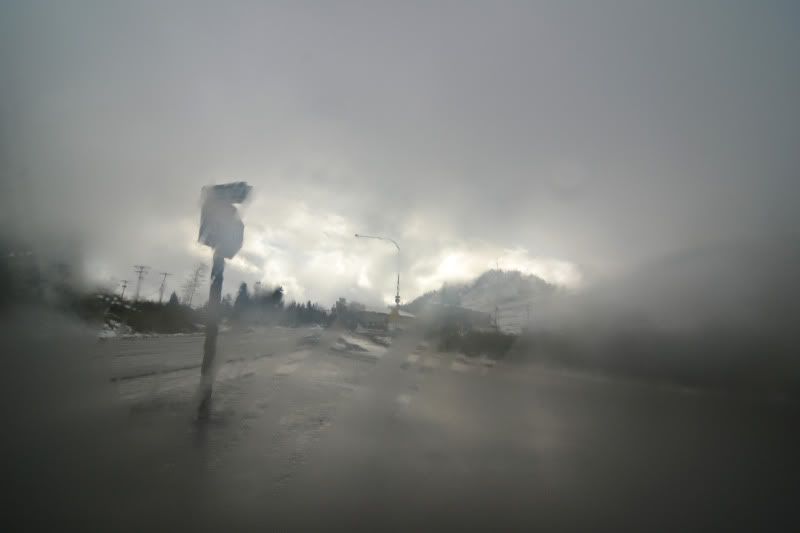 This is only a sneak peek. Full post coming soon.
Friday - Too many pictures! It's gonna need its own post.