This week just wouldn't end. And yellow seems to be the theme.
Sunday - Mo and Chan came home!!!!!!!!!!!!!!!!! :)))))))))))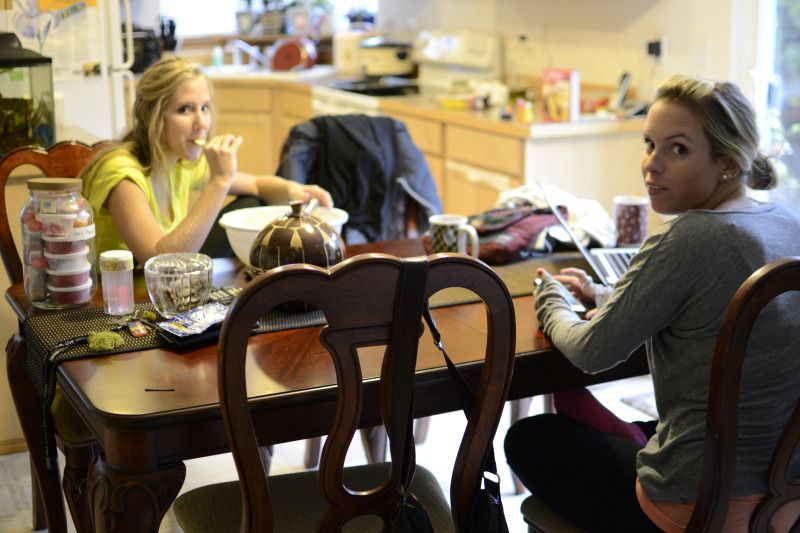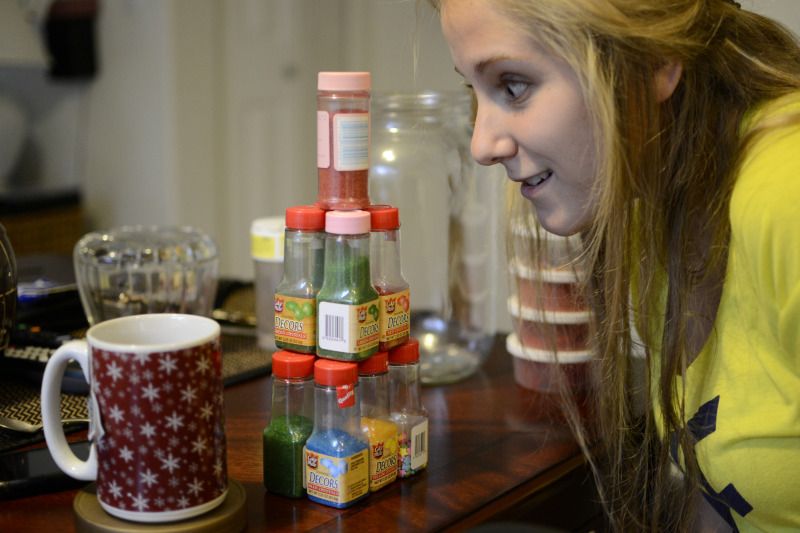 We made a cake.
Monday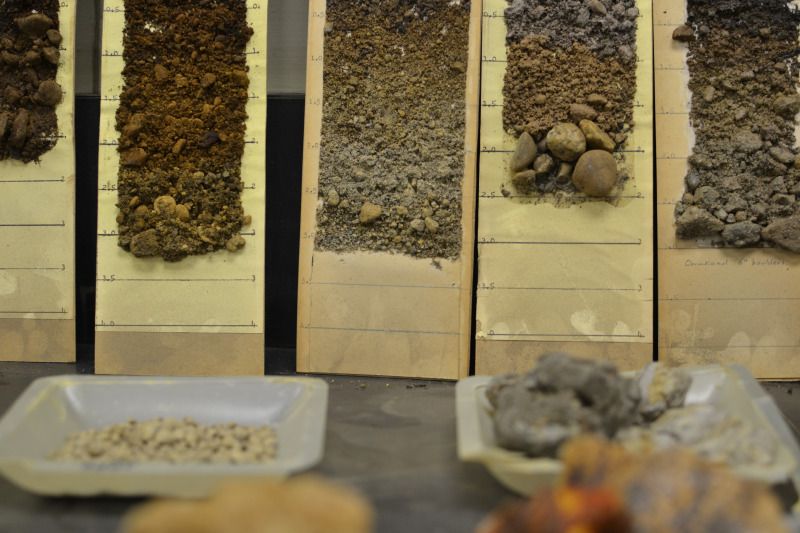 Soils lab... Not the sort of start I wanted for my week.
I swear, everything begins to feel like sandy loam after a while.
Tuesday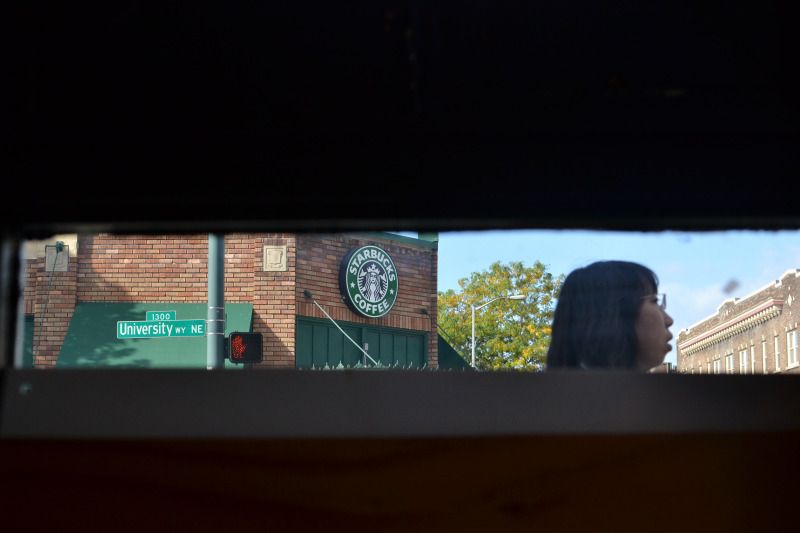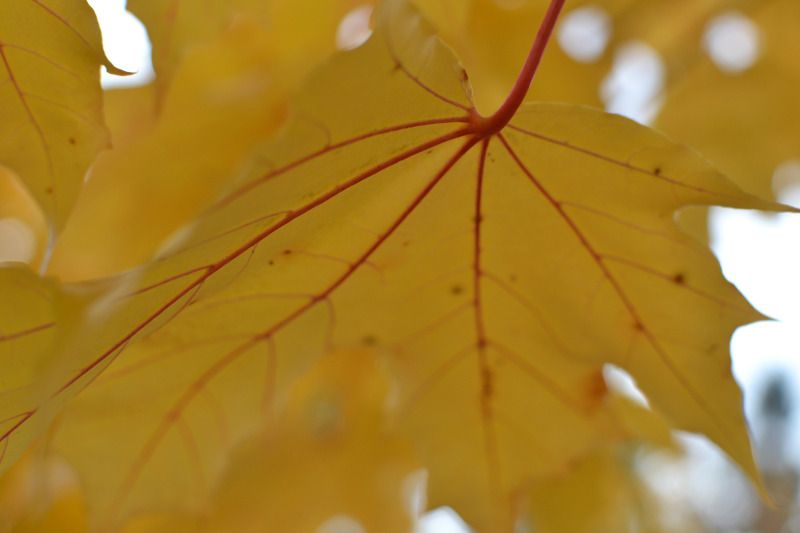 Wednesday and Thursday - Team Dank won our second game on Wednesday and Thursday was boring. No pictures.
Friday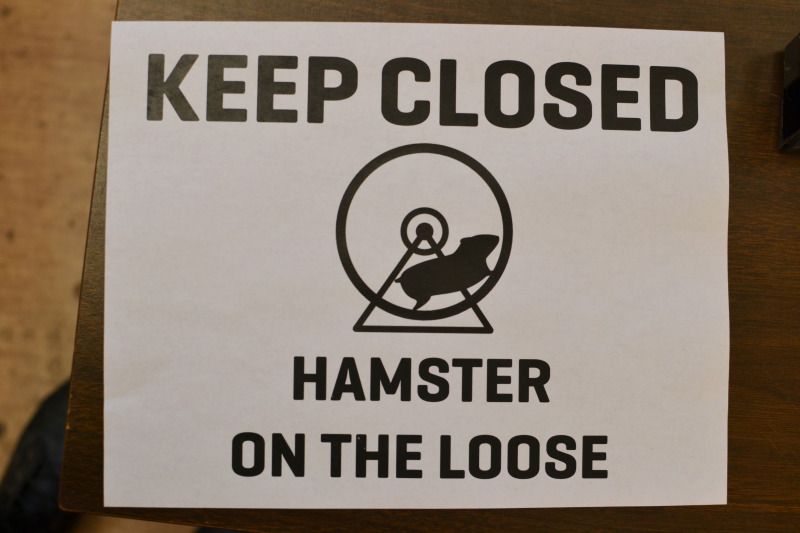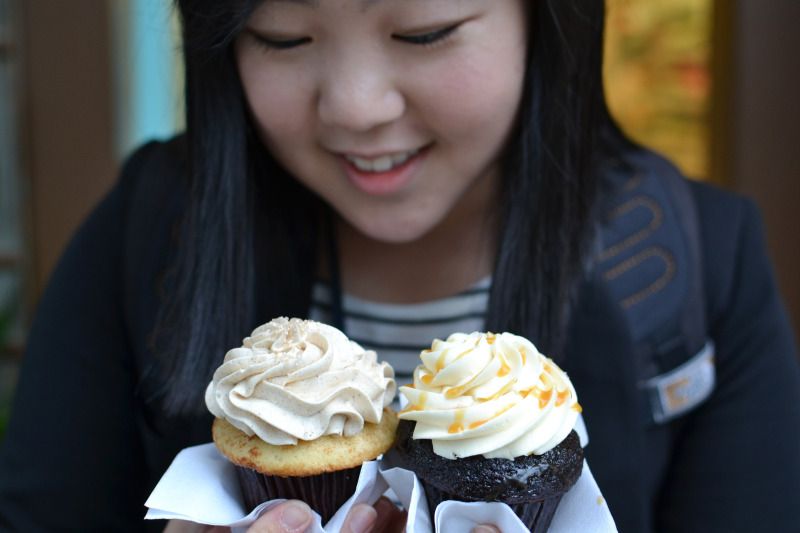 Snickerdoodle//Salted Caramel