Monday
Of course I would run into these guys at the biology department. Mini Peru reunion at Hitchcock!
Such a wonderful surprise to my otherwise bland Monday.
Tuesday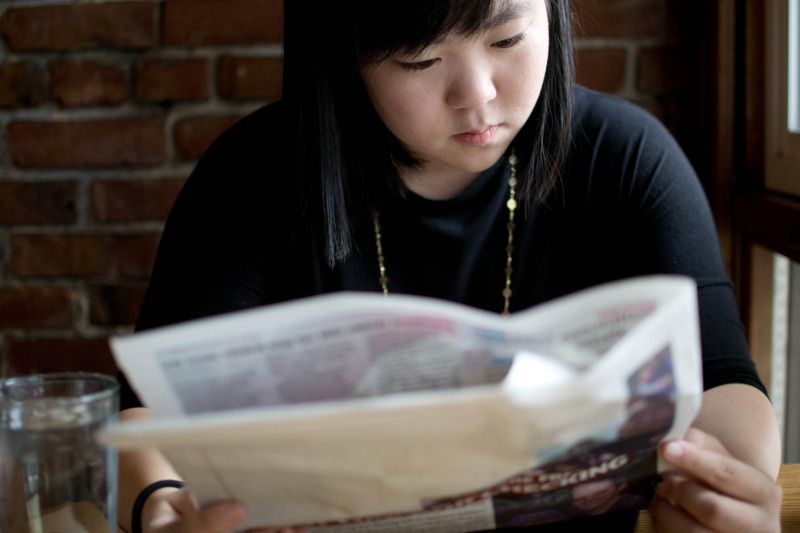 Wednesday
The captain.
Team Dank won our first co-rec volleyball game. What up. Wednesday are gonna be alright now.
Thursday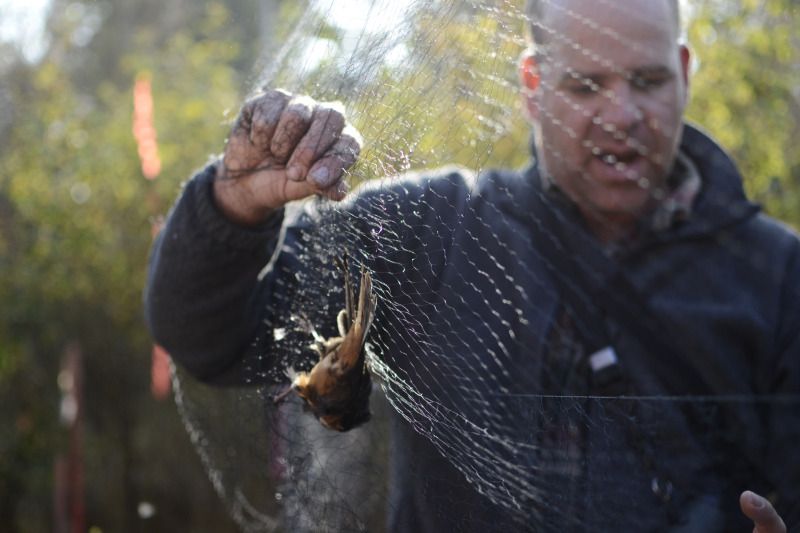 Mist netting at UBNA!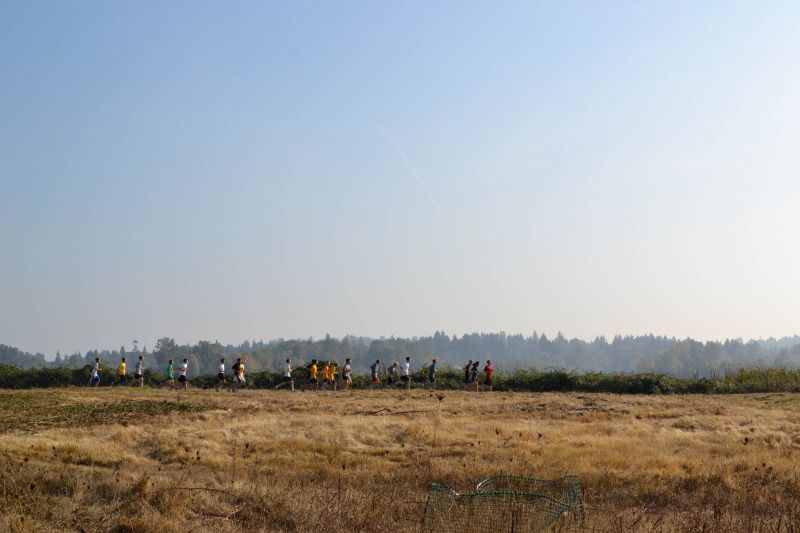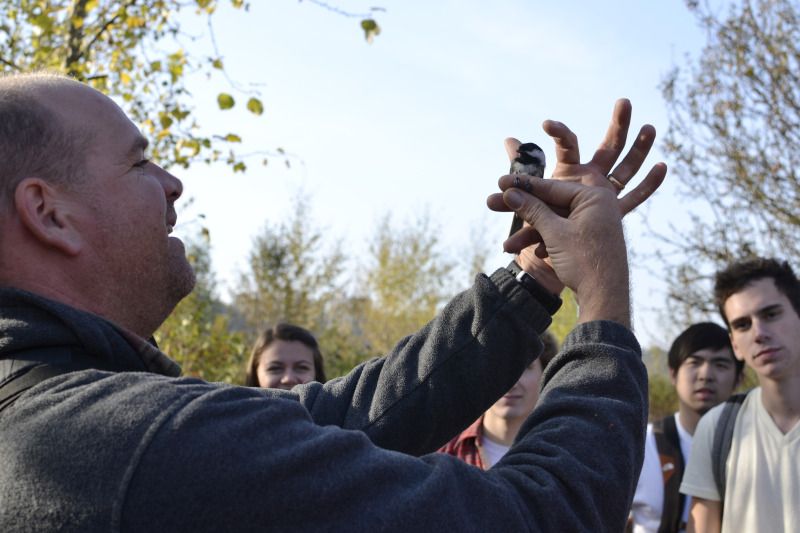 They were shooting a movie in the Quad.
Friday
I was skyping with Gina when David walked by! I haven't seen either of these two in MONTHS.