The last full day at Cocha Cashu was spent gathering the last bits of data, taking group pictures, and witnessing "No Shave Peru" in full swing.


A view of the station from the lake.
2/3 of the bird people!
This is an example of a strangler fig whose host tree has completely died and decomposed. Beautiful!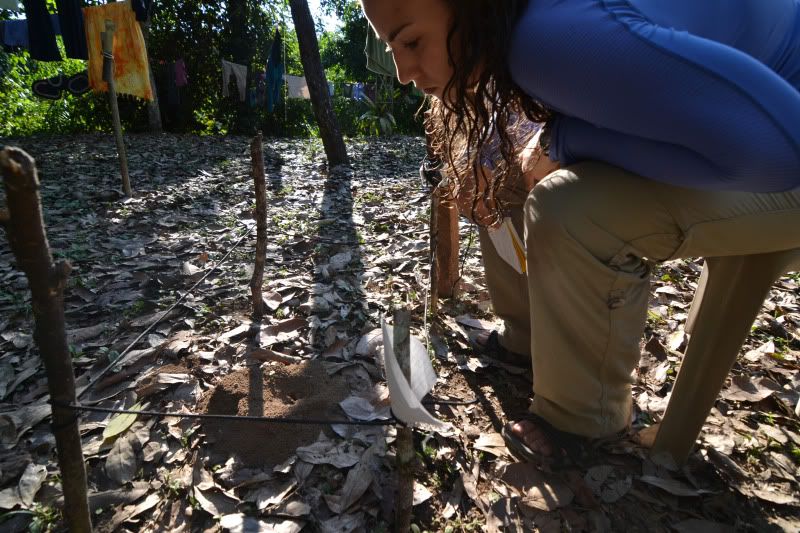 It was amazing to see this leaf cutter ant colony build that mound in just 3 days.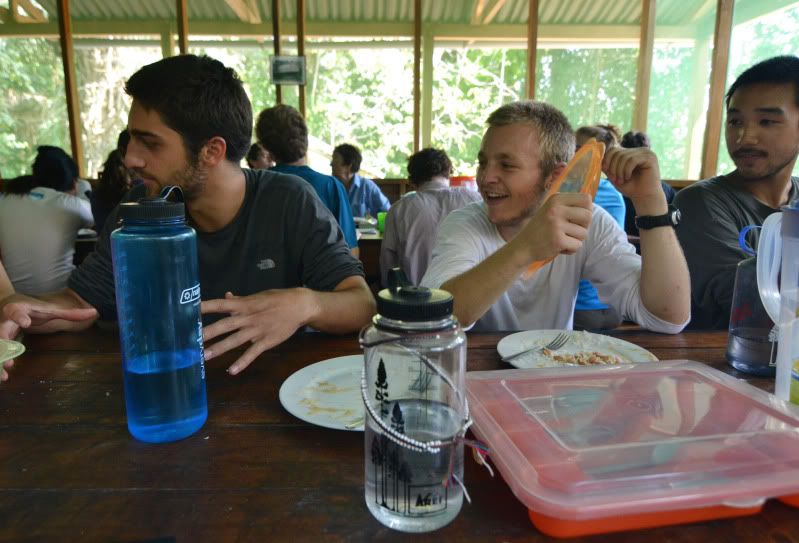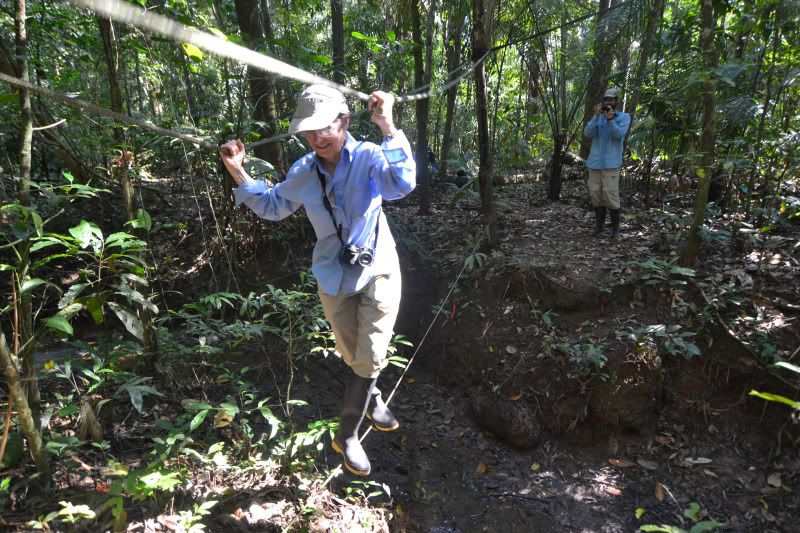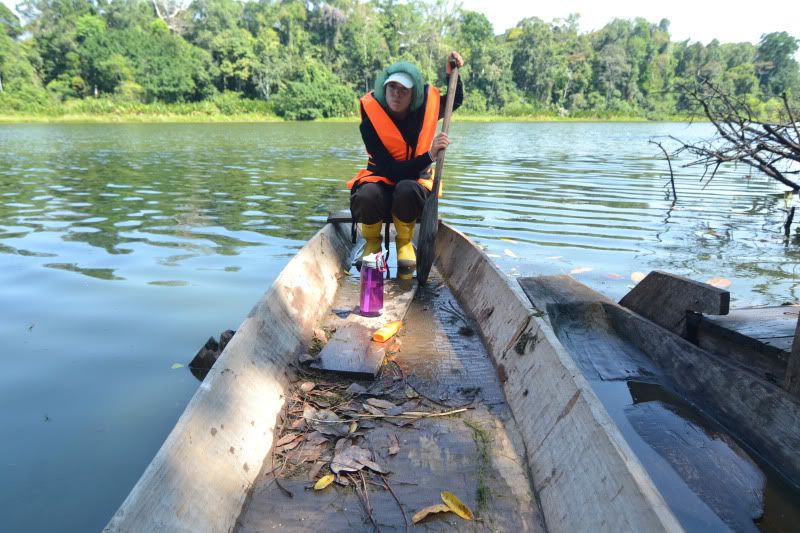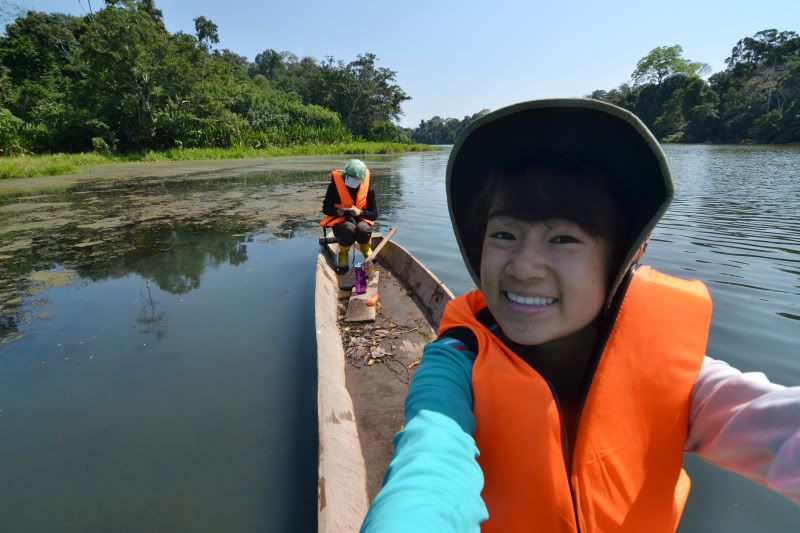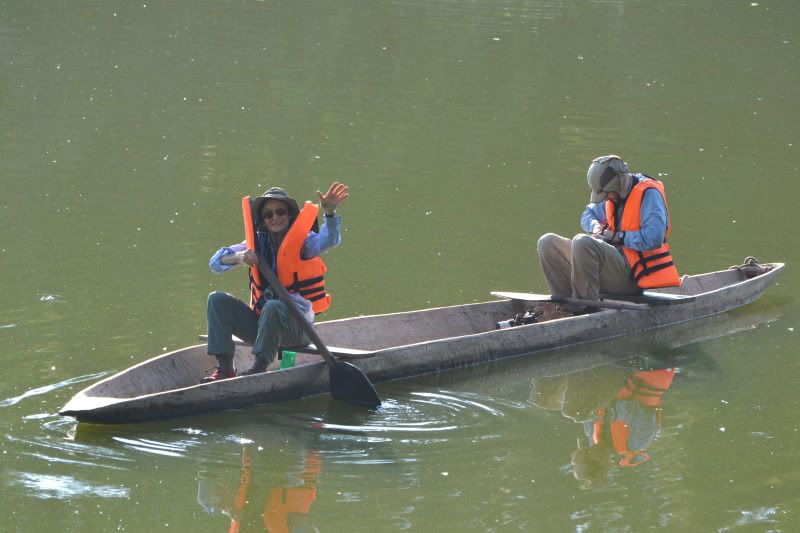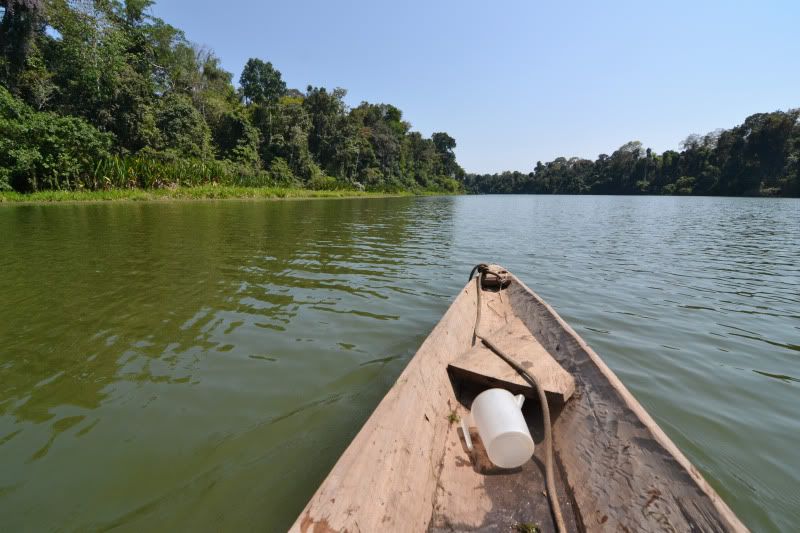 DJ Tim plays the hottest hits of the rainforest: BIRD CALLS.