It's that time of the year where a lot of us must face the double-edged sword that is the holiday season. Good food, Christmas music, and high spirits unfortunately comes with the dangerous drop of motivation to do anything school related. Oh well!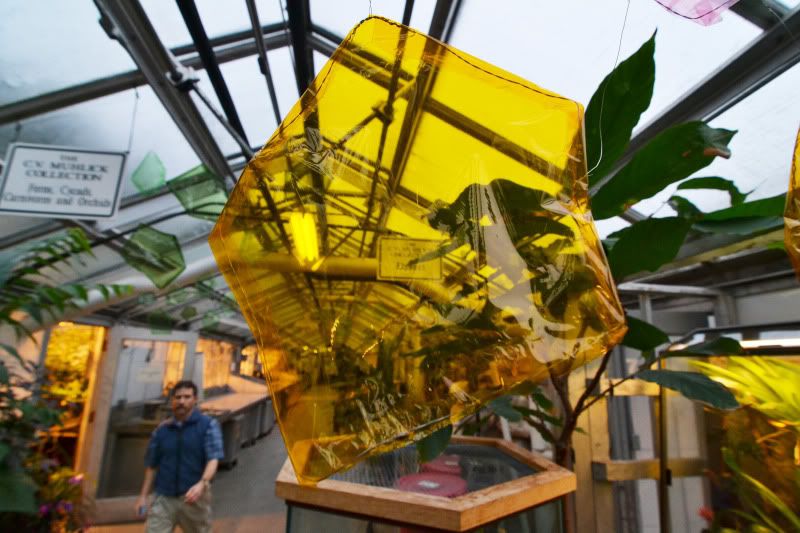 oh hey cyclopentane
Let us bring sustainability into urban environments.
Hitchcock has become a prime spot for Peru run-ins. And I am perfectly fine with that.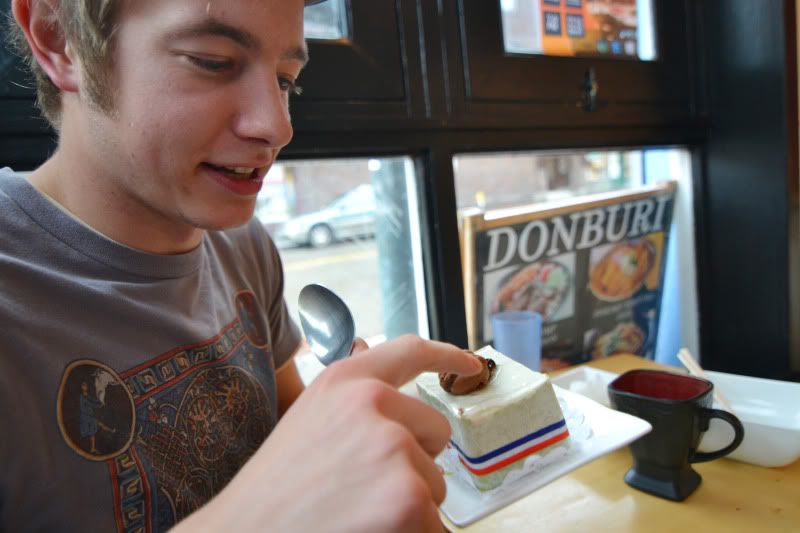 Green tea tiramisu.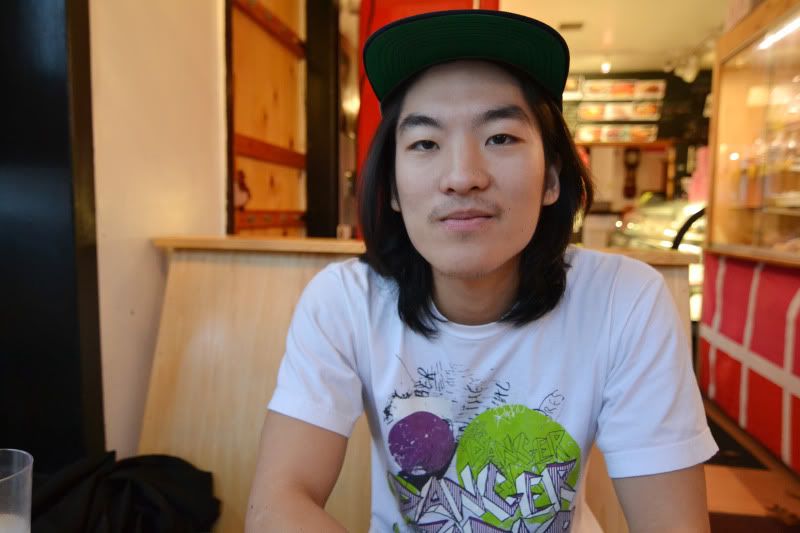 Warmth all around. Friends, family, coworkers. Happy Thanksgiving to you and yours.