This is going to be the first post in a series of photos that covers the
COASST
intern field trip I took two weeks ago. COASST is a citizen science project that began at UW 15 years ago, designed to monitor seabird numbers that washed up on the shore of Washington state. Eventually the project expanded to what it is now, consisting of more than 1,000 volunteers up and down the West coast from Alaska all the way down to California. Usually the interns are in the office managing data that gets sent in from our volunteers, so a trip to the ocean was a nice change of pace. Pretty much just a good excuse to spend the weekend beaching and camping.
The Pacific Ocean underneath a perfect Washington summer day. I love this place.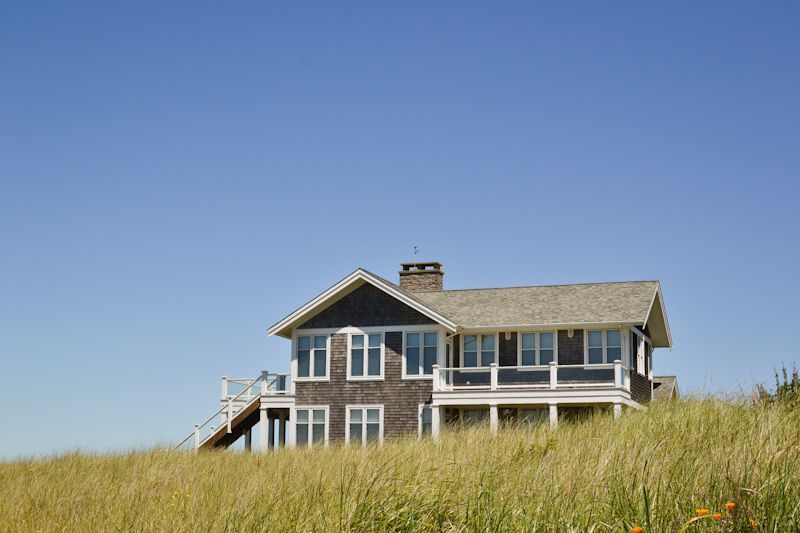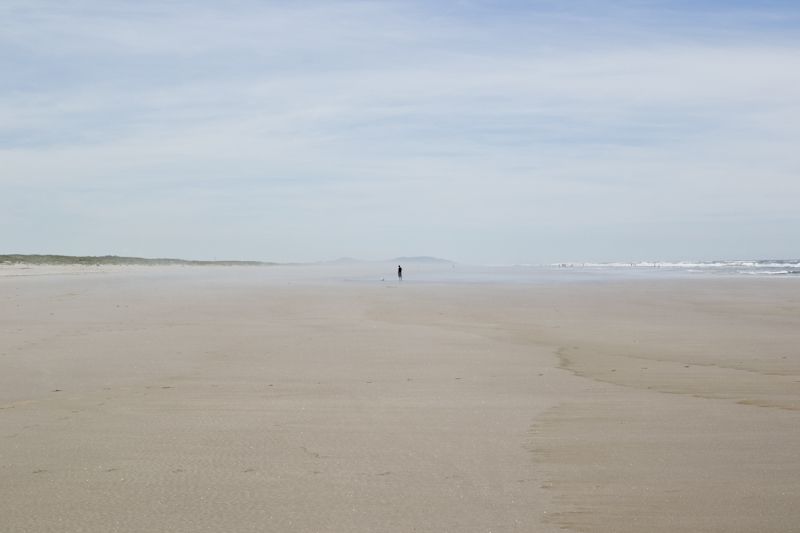 Sandy beaches really do exist..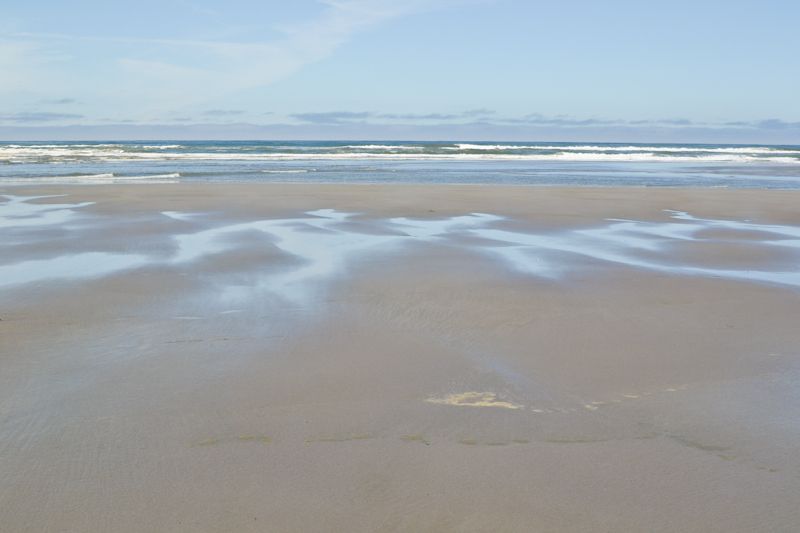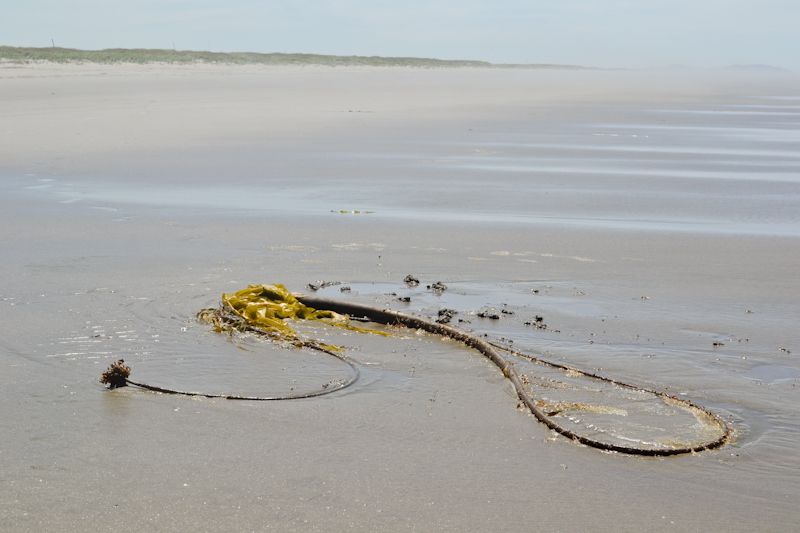 Kelp! I need somebody. Kelp! Not just anybody. Keeelp!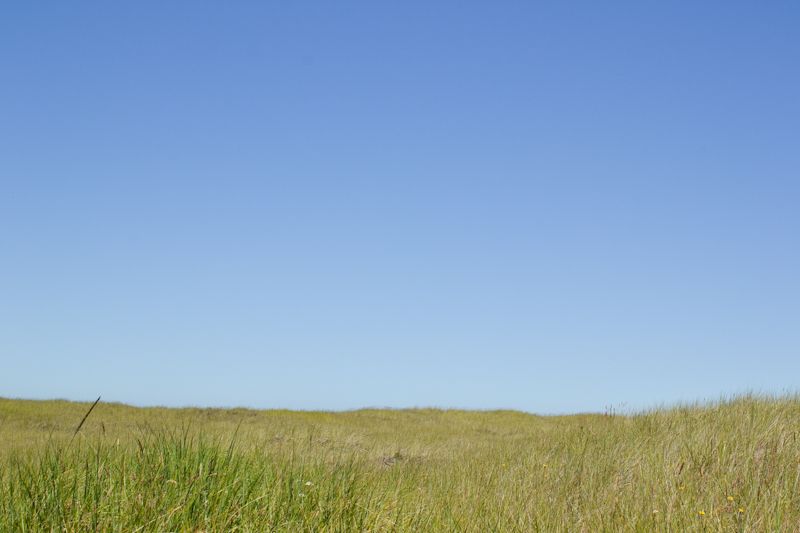 This isn't so bad, I guess.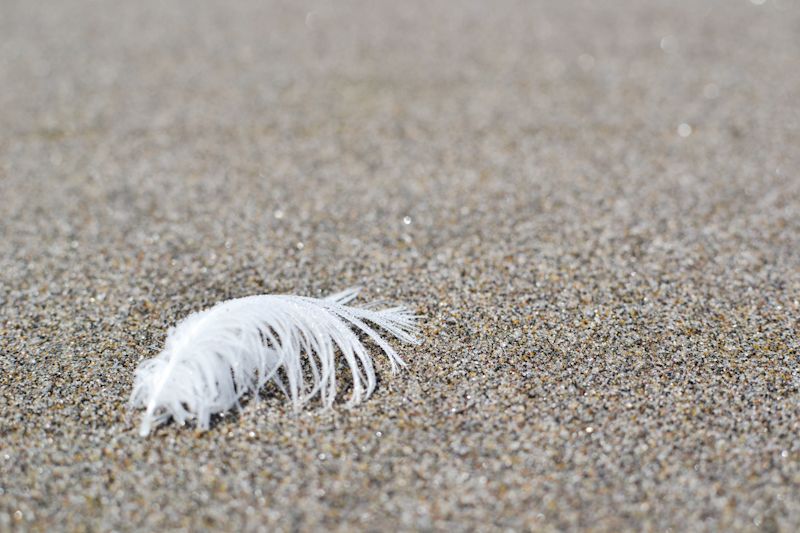 We scour up and down the beach for dead birds to measure and identify. Over 15 years of data later, you begin to get an idea of what is "normal" for a region so if something big and scary like climate change comes along, you can get a better sense of how much an effect it is having on our coastlines.