Huskies helping out their neighbors on MLK Day.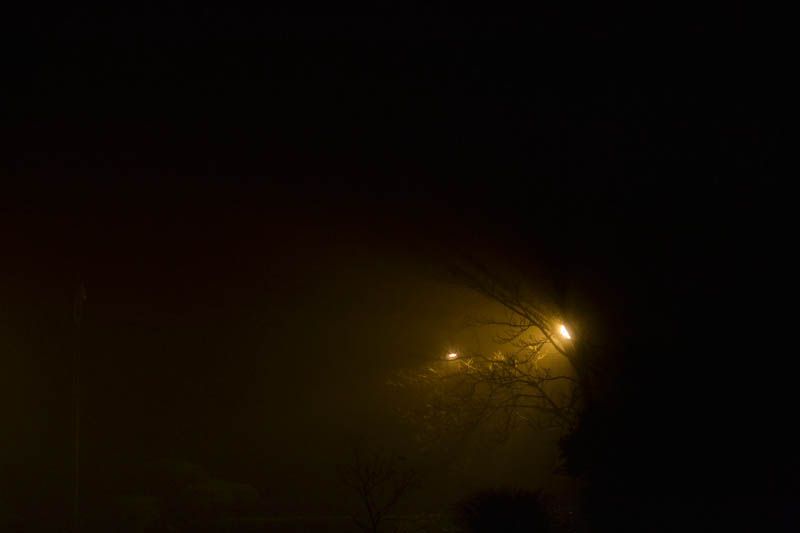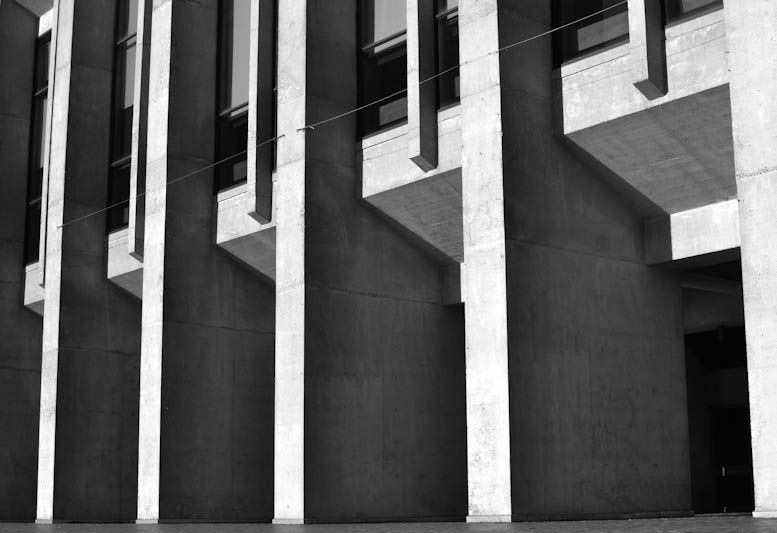 A painter and his canvas. Am I dreaming?
Holy crap I've been doing this for a year. That's weird. I am more than ready to get on the road, ready to see some tall trees. A drive-until-you-qualify sort of thing. As always, thank you for reading and I will see you in the spring.
If you want more photos, here are links to some other people's work that I have found particularly inspiring.
1.
Photojournalists Under 25
- Some really powerful images taken by people not much older than myself. I've got my work cut out for me.
2.
Eric Valli
- Thanks to my friend Jana for telling me about this guy. I recommend you check out all, I mean ALL, of the galleries under "Stories" when you have time. Beautiful storytelling.
3. An interesting
interview
with another young photographer about why he takes photos. This gave me some perspective.
I'll try to update as much as I can on the road, but I won't make any promises! Check the
Instagram
! Until then, friends.