It was a primary color kind of day. In other words, a perfect kind of day.
Red, yellow, and blue: found on our clothing and within our streets.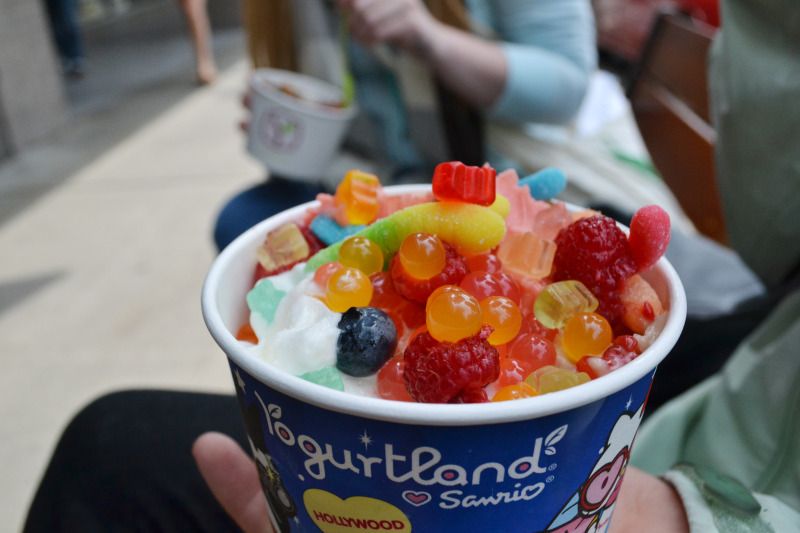 Starting the day off right with Riley, Katlyn, and FROYO.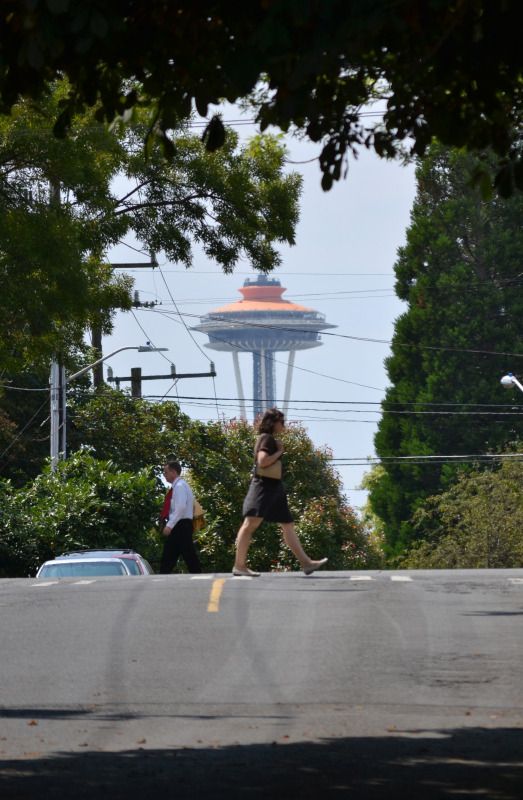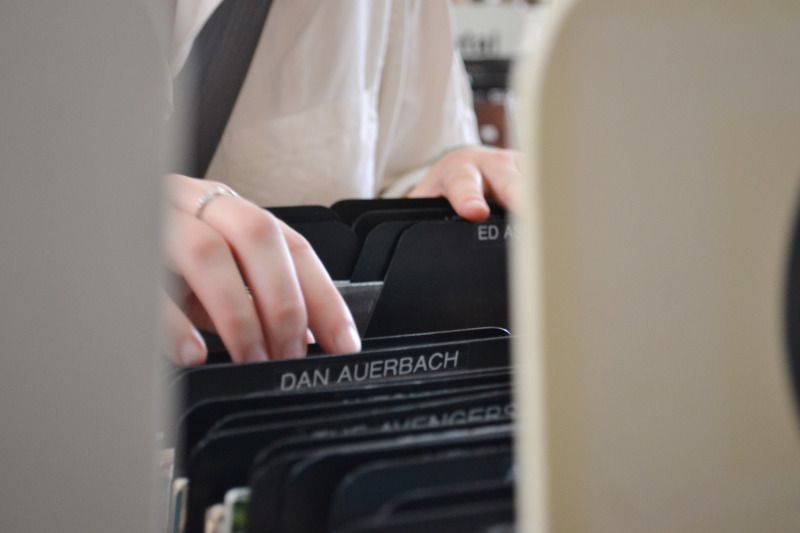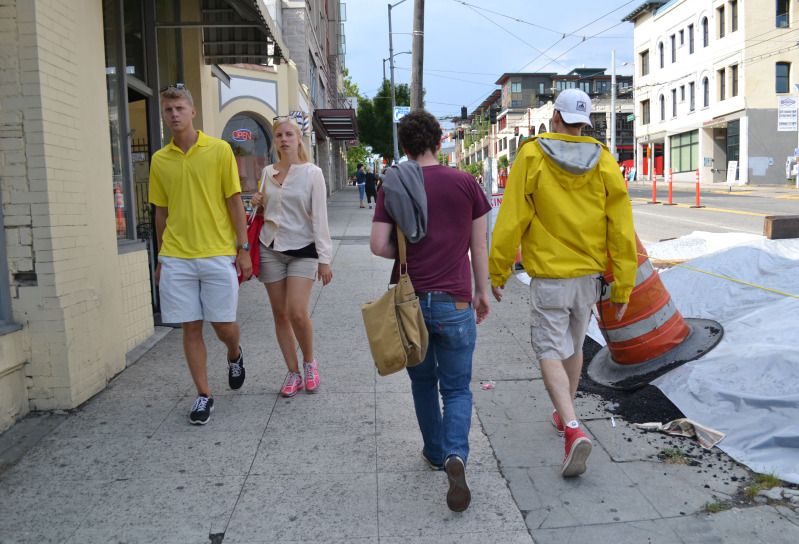 What's better than one bright yellow shirt?
TWO bright yellow shirts!
har har har. DAY MADE.