A packed day indeed! Four destinations and we didn't even have to wake up early to get it all in. Today is going to be split into parts as well because, like I said, so much stuff.
The first place we went to was the Seminario. Lots of beautiful hand crafted ceramics.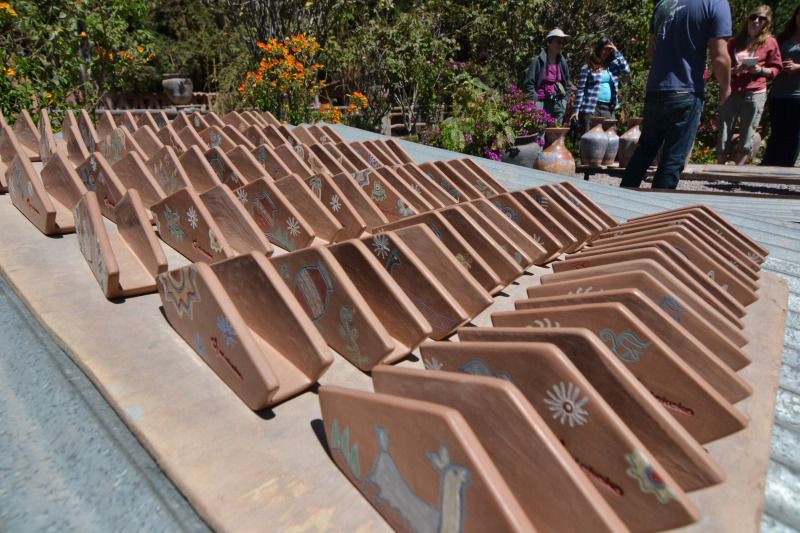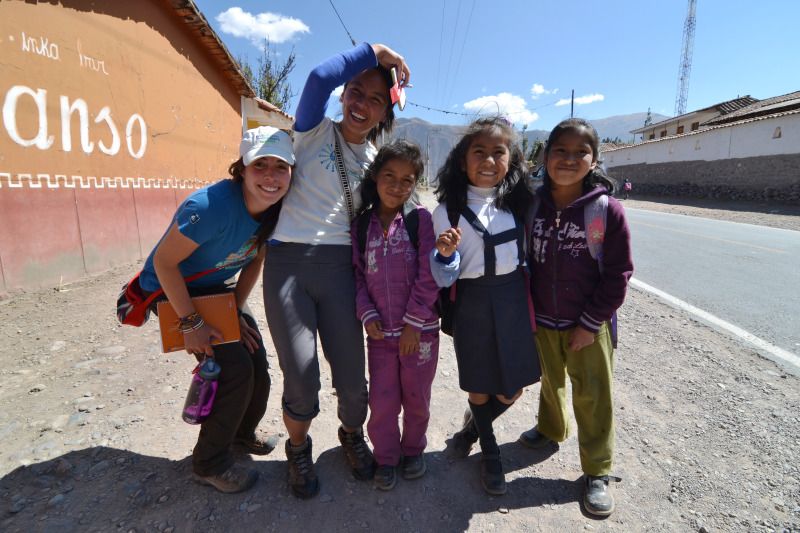 Alison and Bea made new friends.
Next on the map was a chicharia, a place that makes chicha, or beer from corn.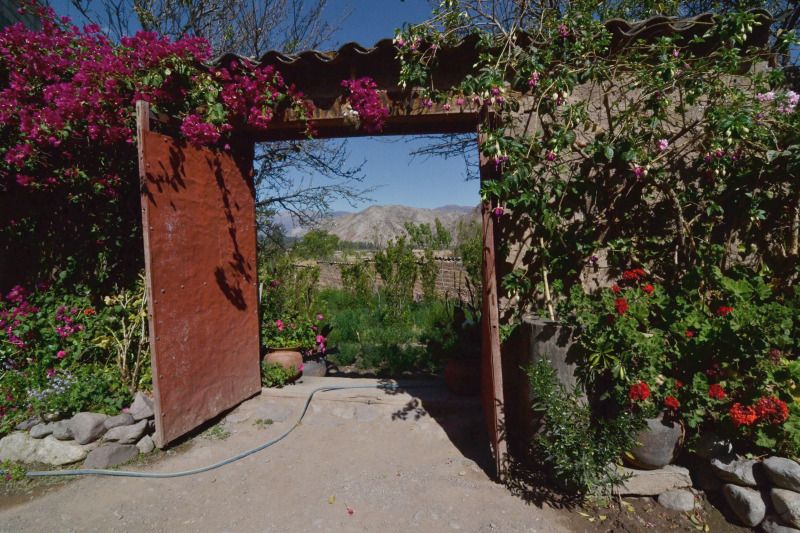 So many cuy!!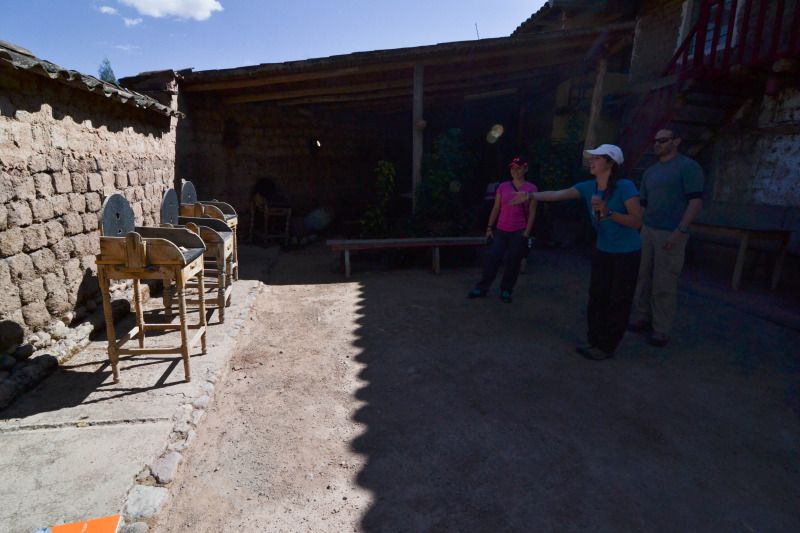 Then we played a traditional drinking game that consisted of throwing coins into slots that had predesignated points.
If you can get the coin into the frog's mouth, you're pretty cool.