Has Riley figured out Mr. Mueller's snickerdoodle cookies recipe? I don't know, but it's pretty darn close.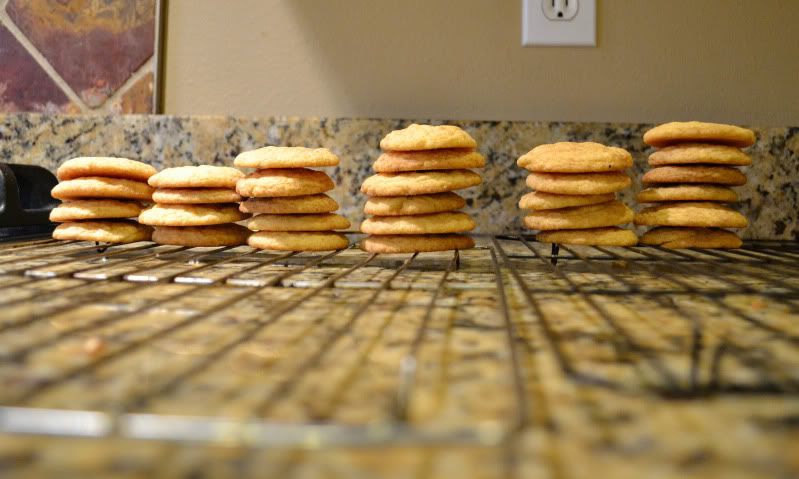 Here come the junior high memories, flooding back.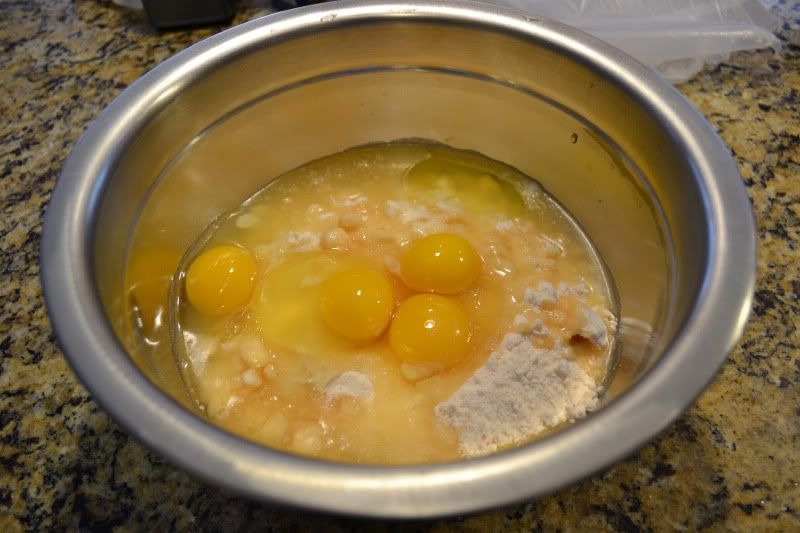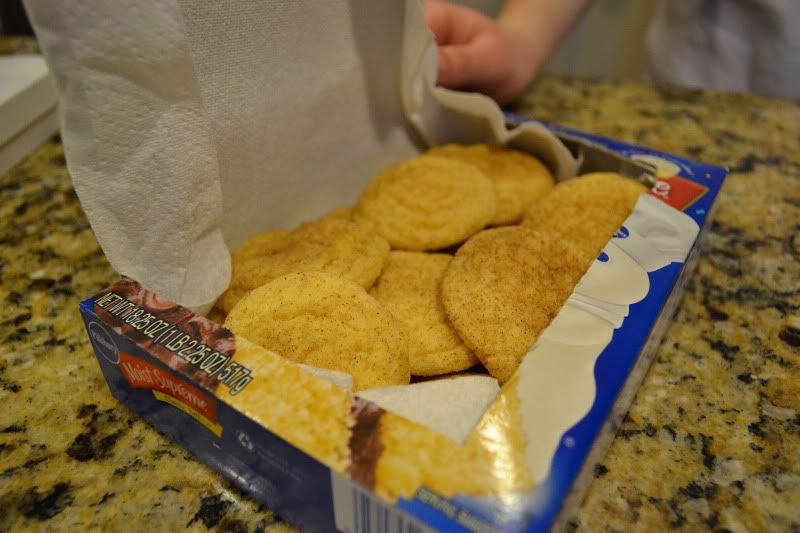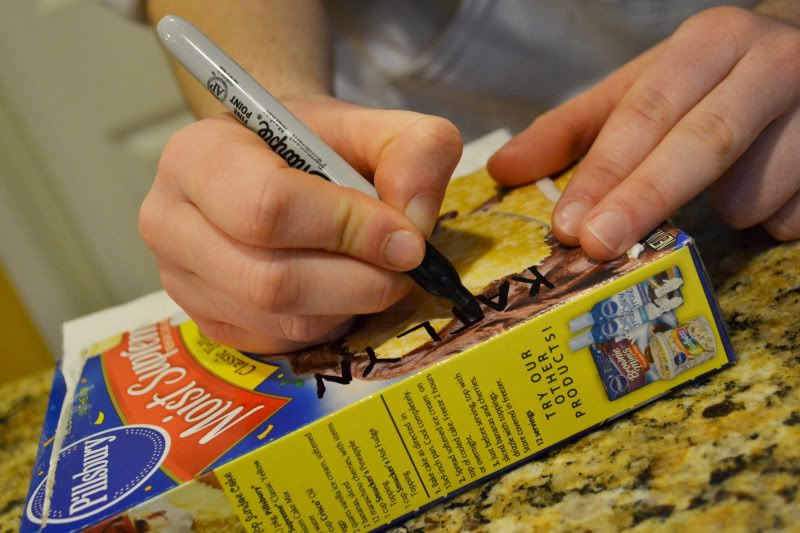 One of the best things about making cookies for friends is that you get to have some too :)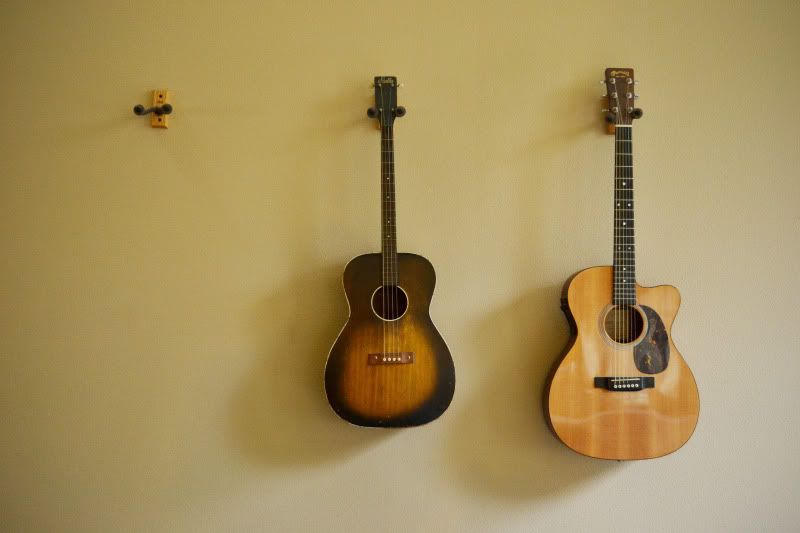 No hangout with us is complete until there's a little music.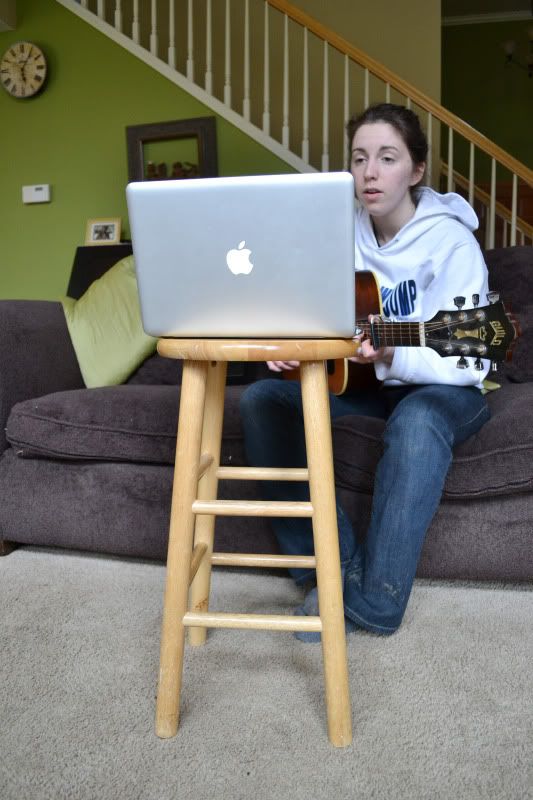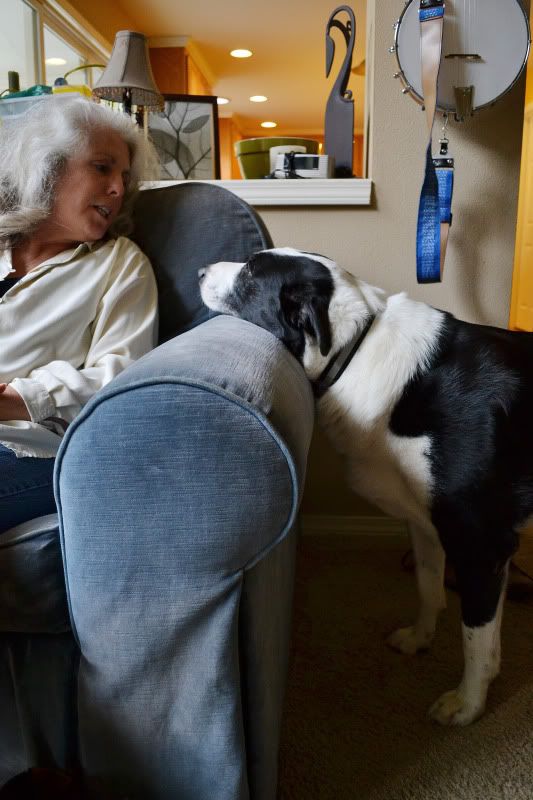 Oh Cole. You're so sweet and silly and weird.